USB Cordless Automatic Rotating Hair Curling Iron
Get a Stunning Look In Minutes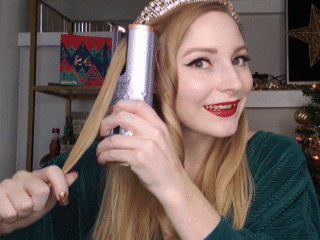 Forget about heavy irons, burnt skin, tangled cords and endless time to style your hair. With our automatic hair curler, you'll see easy, beautiful curls within minutes, so getting your hair looking the part; will now be, the simplest part of your morning routine!
Cordless & USB-rechargeable

Safe with our 'clamp-less' technology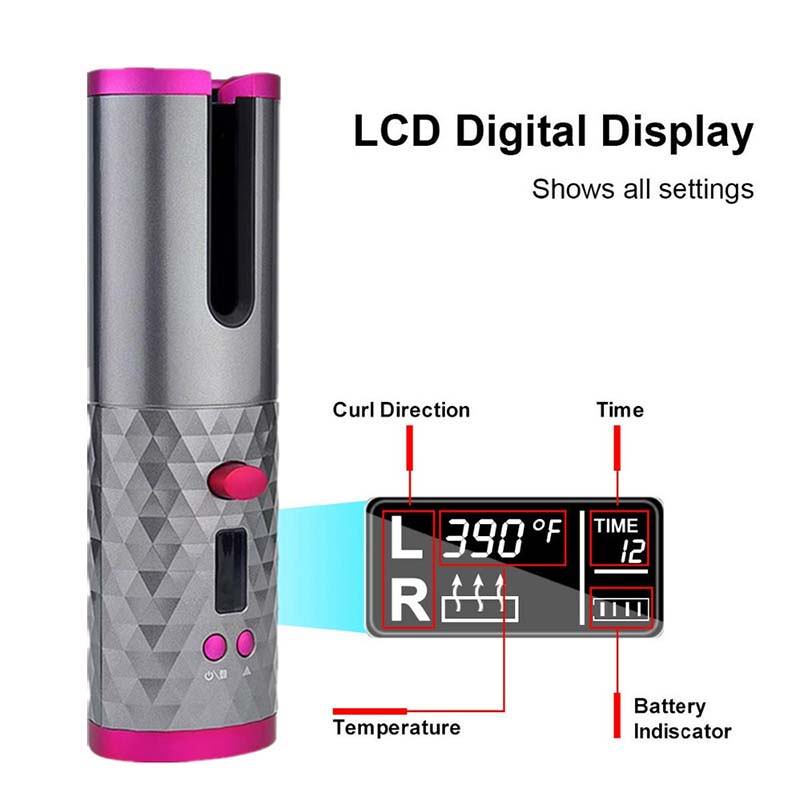 LCD Display - presents clear temperature, direction, and timer, it presents more readable and convenient use.

Two-Way Rotating - With the latest Two-Way rotation technology, you only need to set the direction of rotation and put the hair in to create a perfect curl.

Intelligent System wireless automatic curling iron can freely set the temperature (150 ° C, 160 ° C, 170 ° C, 180 ° C, 190 ° C, 200 ° C), curling time (8S, 10S, 12S, 14S, 16S, 18S )and the direction of the curls (left or right).