Creative Rope Launcher Thruster
$22.99
✨A new type of decompression toy, a new type of rope thruster, a toy that allows the rope to fly in the air.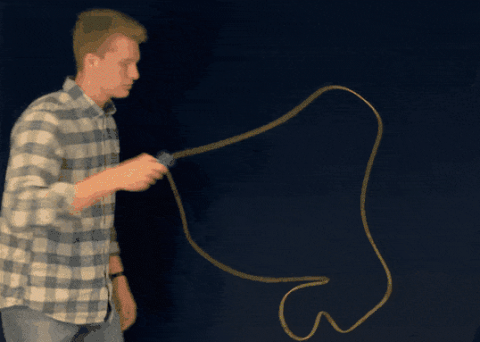 ✨High-speed dual motors makes rotation speed faster. And high speed can make the rope in the air and fly in a static state. It can make a variety of different shapes.
✨As your skills improve, the rope gently slides and follows the contours of the objects interacting with it, which simulates fascinating shapes and patterns.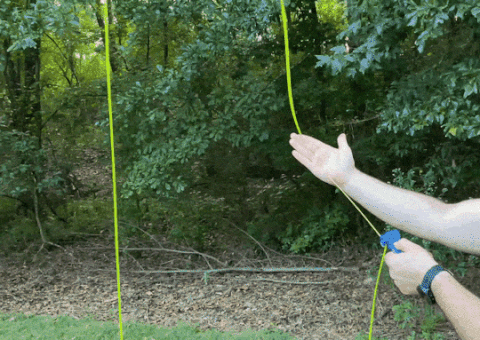 ✨Upgrade and lengthen the rope with a diameter of up to 1.5 meters. The rope can fly high and have more fun.
✨How to use:1 Insert the battery2 Put the rope into the big drum3 Then slip into the lower hook
4 Turn on the side switch
✨Specification:Material: plastic
Size: 16.5×8 cm