2022 Halloween Doll Advent Calendar Blind Box Contains 24 Gifts
$35.99
🎃Celebrate a happy Halloween with this Advent Calendar. 24 little windows are waiting to be opened throughout the month of October until Halloween day.
🎄You need to bring some surprises to your usual life. The Advent Calendar blind box is a good choice!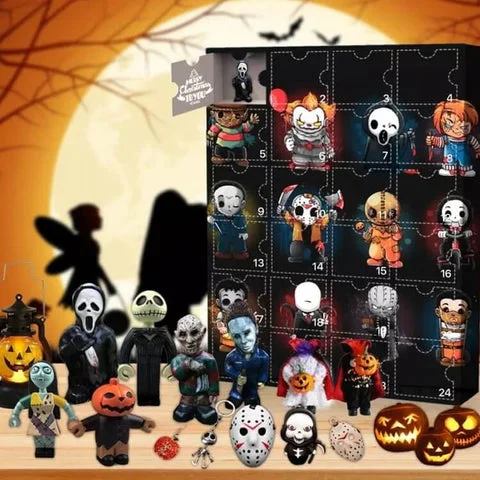 👻 Hurry, before they're gone! Order this amazing, 24 pcs Halloween calendar today! Have a magical Halloween with the 2022 Advent Calendar. With 24 windows to open every day before Halloween, the month of October will be full of surprises!
24 of the beloved Halloween characters are designed to delight children of all ages. Each advent calendar window contains a different character, so you'll experience the magic of the holidays with your favorite ! A great Halloween gift for everyone on your list.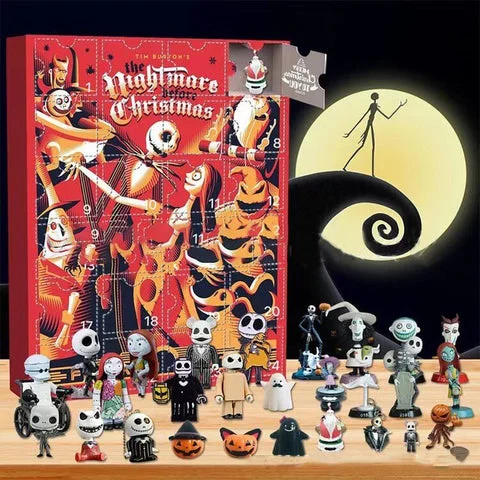 Make a great gift for boys and girls who love Halloween
Your Favorite Scariest Character is Waiting For You!
🎄Early Halloween Sale🎄
Up to 50% OFF