Mini Cam™ Full HD Small Wireless IP Camera
Mini Cam™ SmallestWireless Camera with Audio and Night vision
You may have conspicuous cameras watching your front door, but that may not be enough to stop the intruder as the cameras could just be one wire clipper away from becoming useless.
The motion detector will send an alert once it senses motion. You can then check the feed from your PC, tablet or mobile device. With just a few clicks you can toggle between day and night vision.
With the Wifi Secret Camera , you can easily hide the wireless camera in plain sight and the intruder will never know… you would even be alerted immediately if a suspicious motion is detected. very useful for Video & Audio security cameras and nanny cam.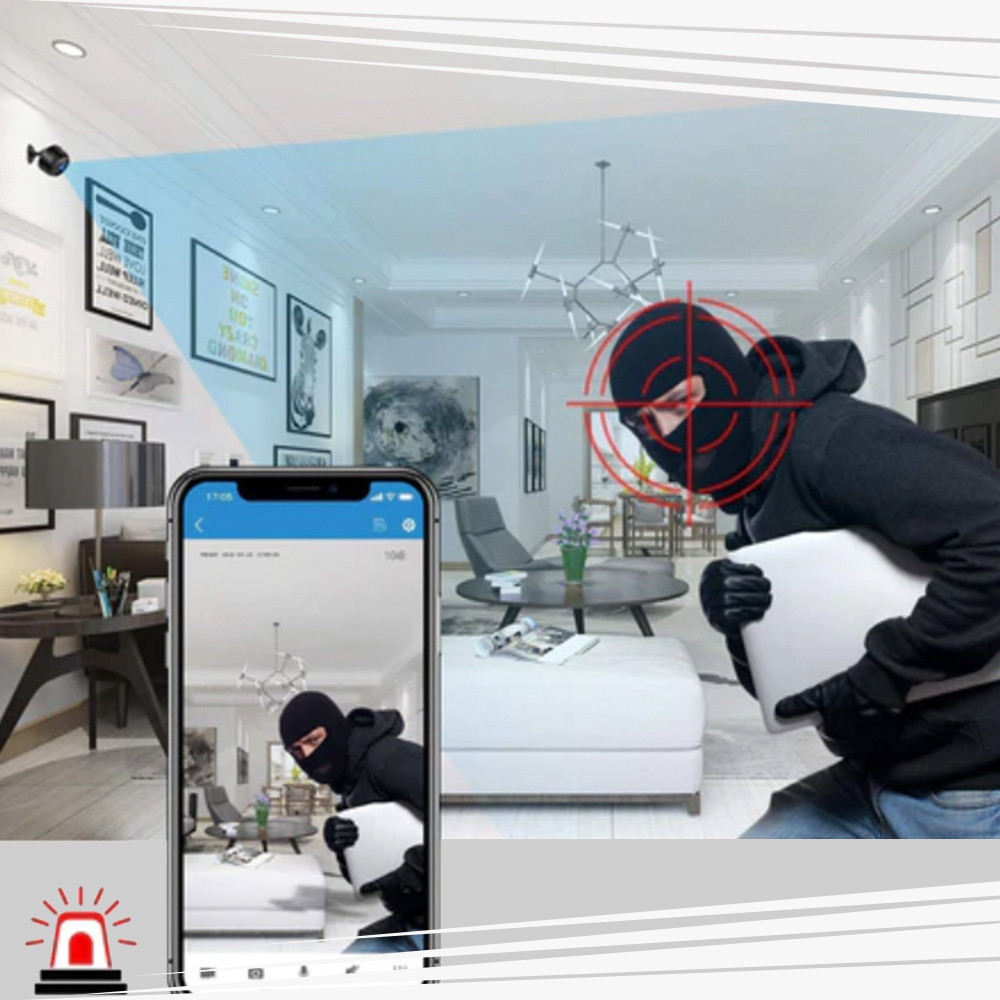 keep your Home, Office and Room safe
Our spy camera can be cleverly built into the everyday home and office objects to be used for covert surveillance. Built-in battery power so it's completely portable for surveillance operations. Can be connected to the power to run continuously in a fixed location.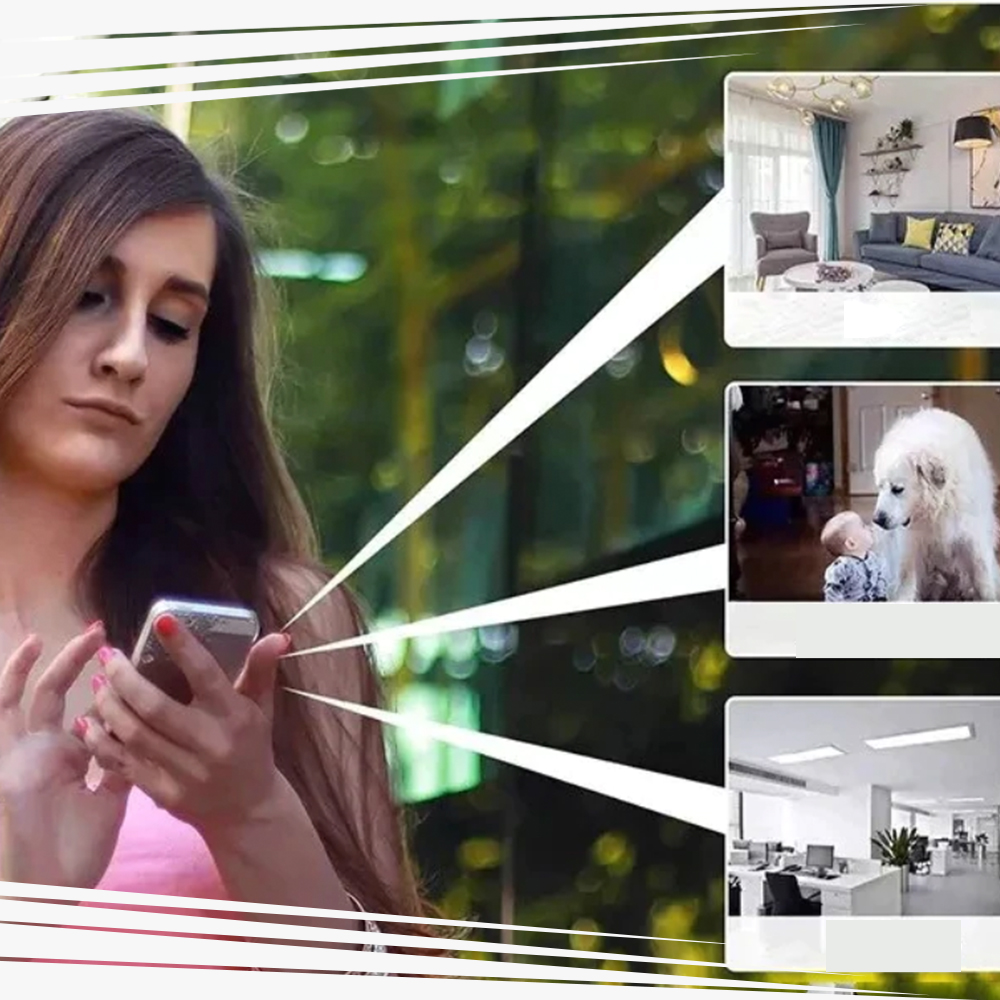 Features:
In the absence of WiFi, you can also record directly by simply inserting a Memory card.
Built-in pickup, not only video but also recording, clear sound quality without noise.
Can support 128G memory, continuous recording up to 20 days.
USB universal interface, plug, and play.
With no light night vision, motion detection alarm push, installation without punching holes, 1080P HD to 4k video quality
150-degree wide-angle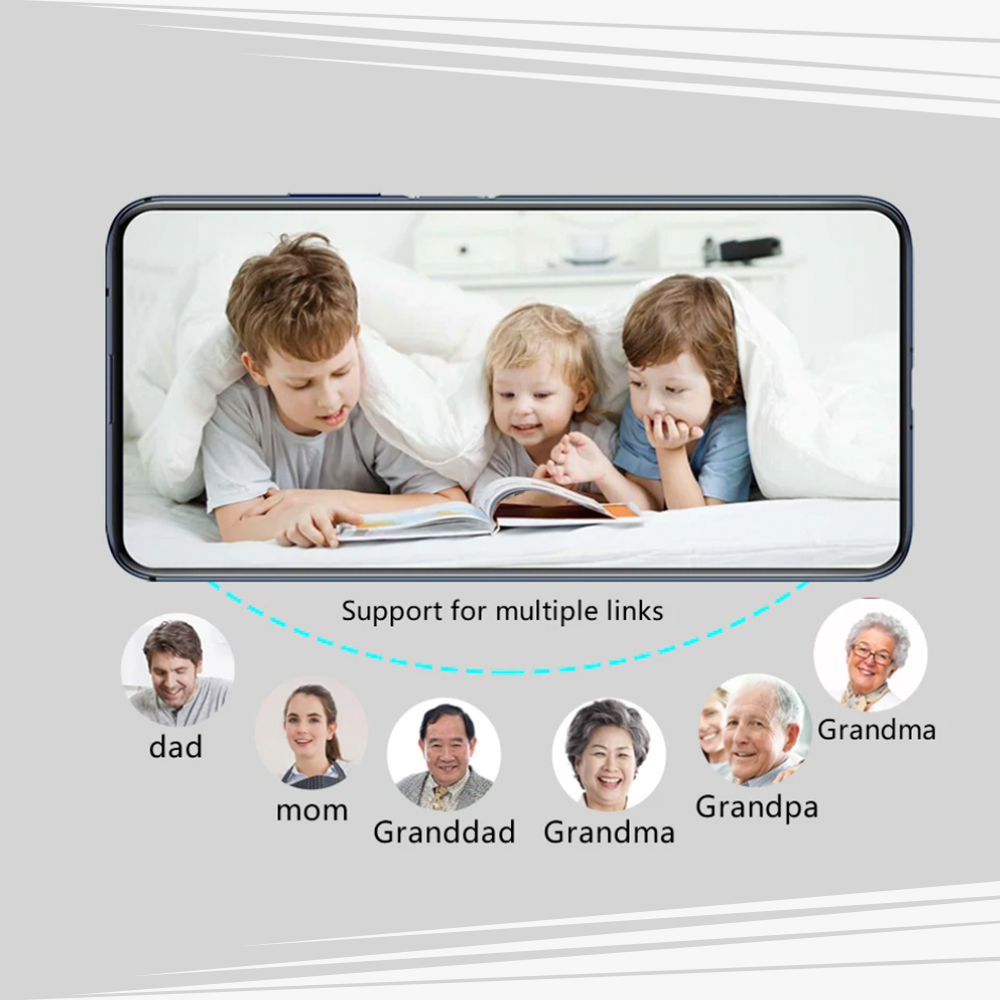 Here's Why People Rushing To Get It
Record/watch video live with or without Wi-Fi
80 minutes battery life of continuous recording
24/7 unlimited battery life when plugged into an outlet or power bank
Send a push notification to your phone when motion is detected
Record video with a time date stamp
Charge & record simultaneously
Control multiple cameras with one app
Infrared night vision even in fully dark environments
Fully wireless & can be used without Wi-Fi
App for both iPhone & Android
Last Update 2022 Spy Camera: Hotspot included (Connect to any device without a network only with the dedicated App, from 10M to 50M)
EASY WIFI SECURITY CAMERA SETUP
Step 1: Download the HDMiniCam app from the App Store or Google Play.
Step 2: Press the On/Off button for about 3 seconds to turn on the camera.
Step 3: Connect the camera's wifi network in your smartphone.
Step 4: You can use a wifi connection with the phone (via the router) for remote control wherever you are. The camera has a built-in Wi-Fi access point to connect directly with your smartphone. You can control the camera from a distance of fewer than 10 meters, even if you do not have access to the network.
Step5: You can view the video in real-time. To save the video, simply format the SD card before using it (a 128 GB memory card is recommended).
Package Included:
1 x Mini Cam™ Full HD Small Wireless IP Camera
1 x USB Charging cable
1 x Instruction manual