Ergonomic Kneeling Chair

The Ergonomic Kneeling Chair will prevent you from having stubborn neck and back problems and will increase the quality of your life!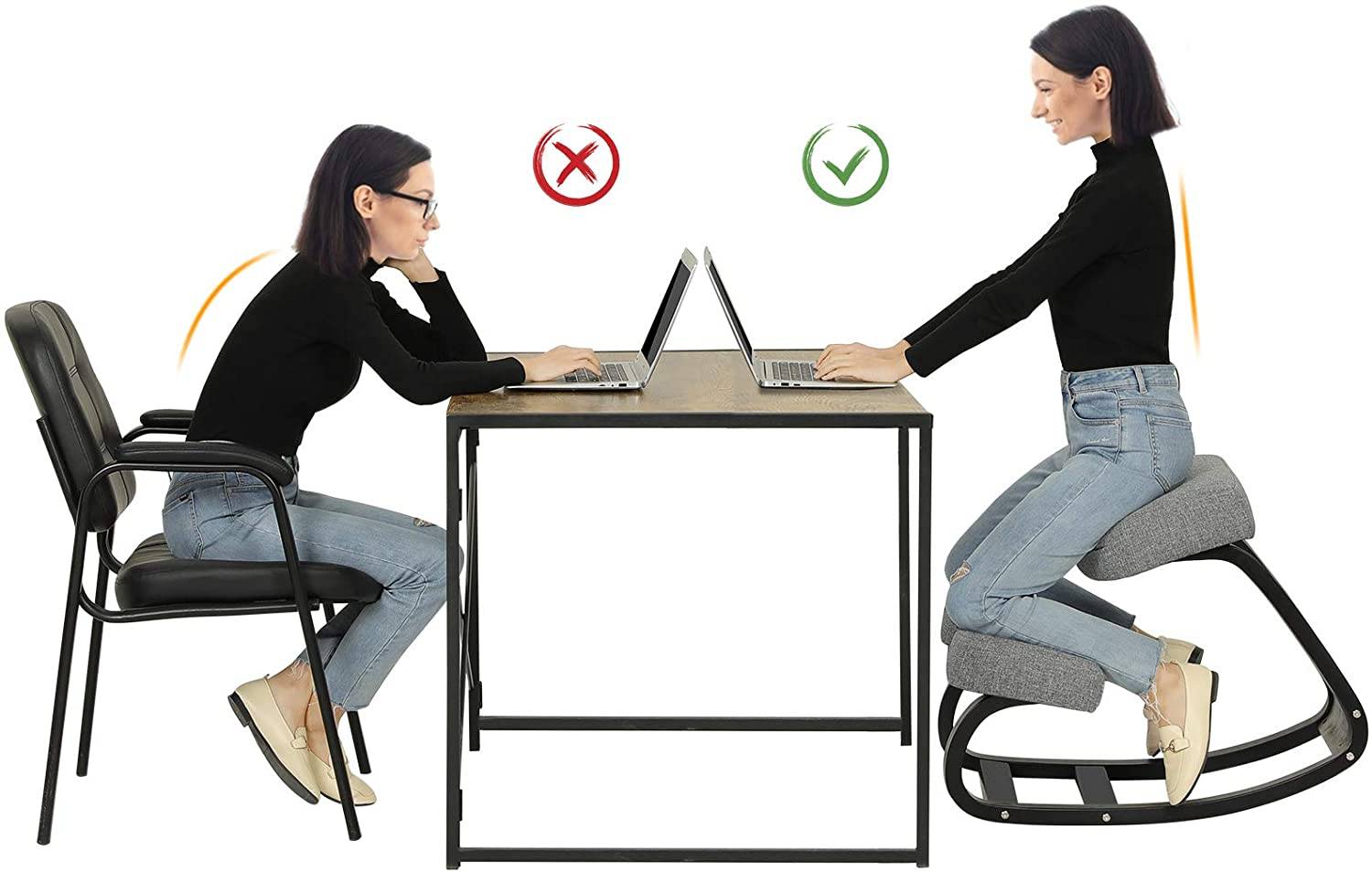 When sitting, put your weight on your bottom, and when changing positions, put your weight on your shins. Take your time and progressively increase the amount of time you spend in your kneeling chair as your body adjusts to it. We're confident you'll never want to sit the same way again!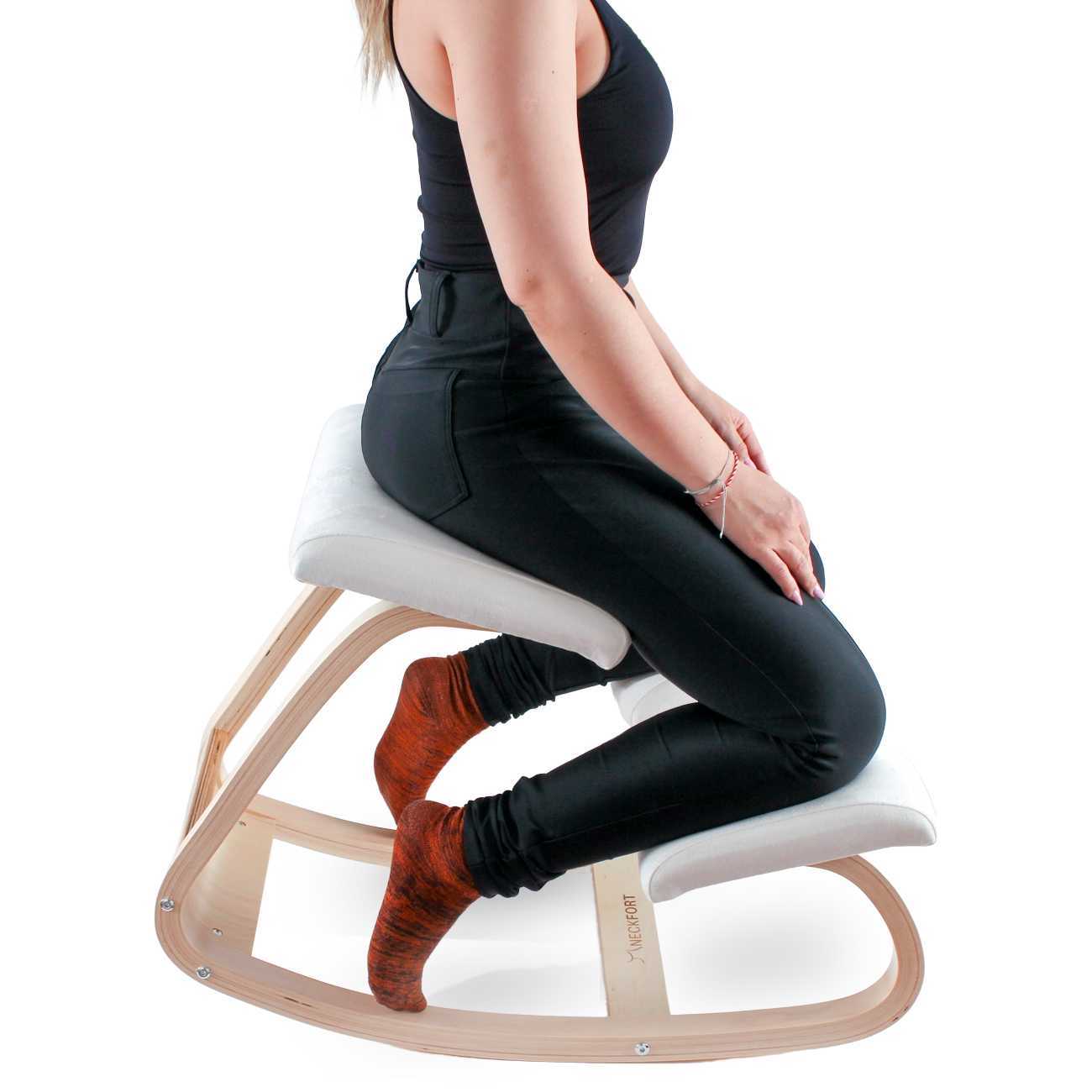 Our seat cushions are a combination of microfiber luxurious fabric and high dense foam that make is very soft and comfortable to sit on.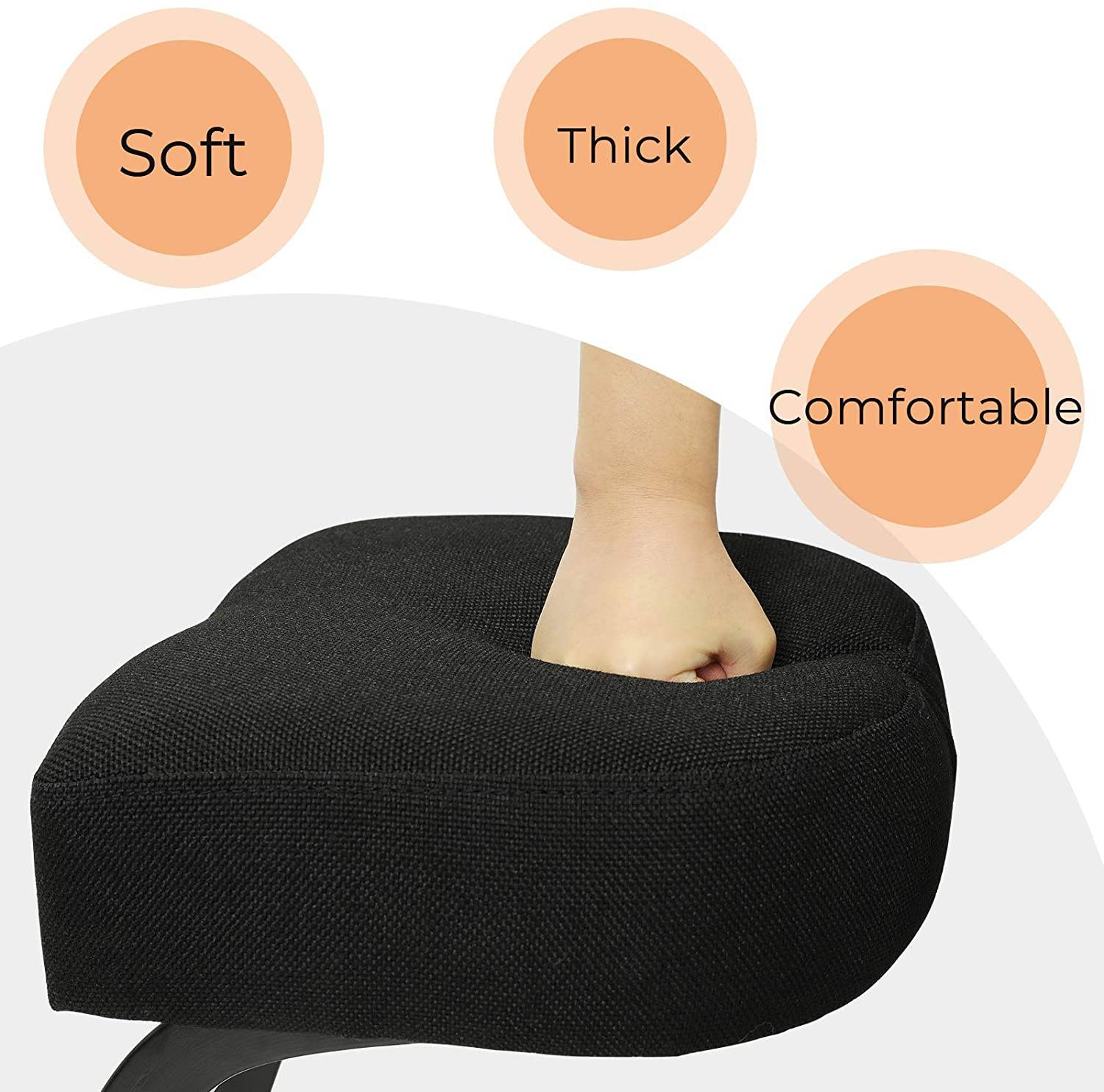 The kneeling chair's softly angled wood ensures that it matches your body's natural movement. The chair strengthens the muscles, reducing the detrimental effects of static sitting. The kneeling chair promotes dynamic and active sitting positions, allowing the body to flow naturally and find its own equilibrium.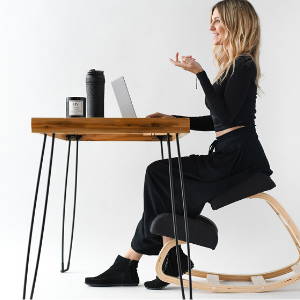 The chair is light weight and easy to travel around, with minimal cleaning effort, and is built as an open construction free of mechanical adjustment parts, making it a stylish companion that meets the demands of a modern lifestyle.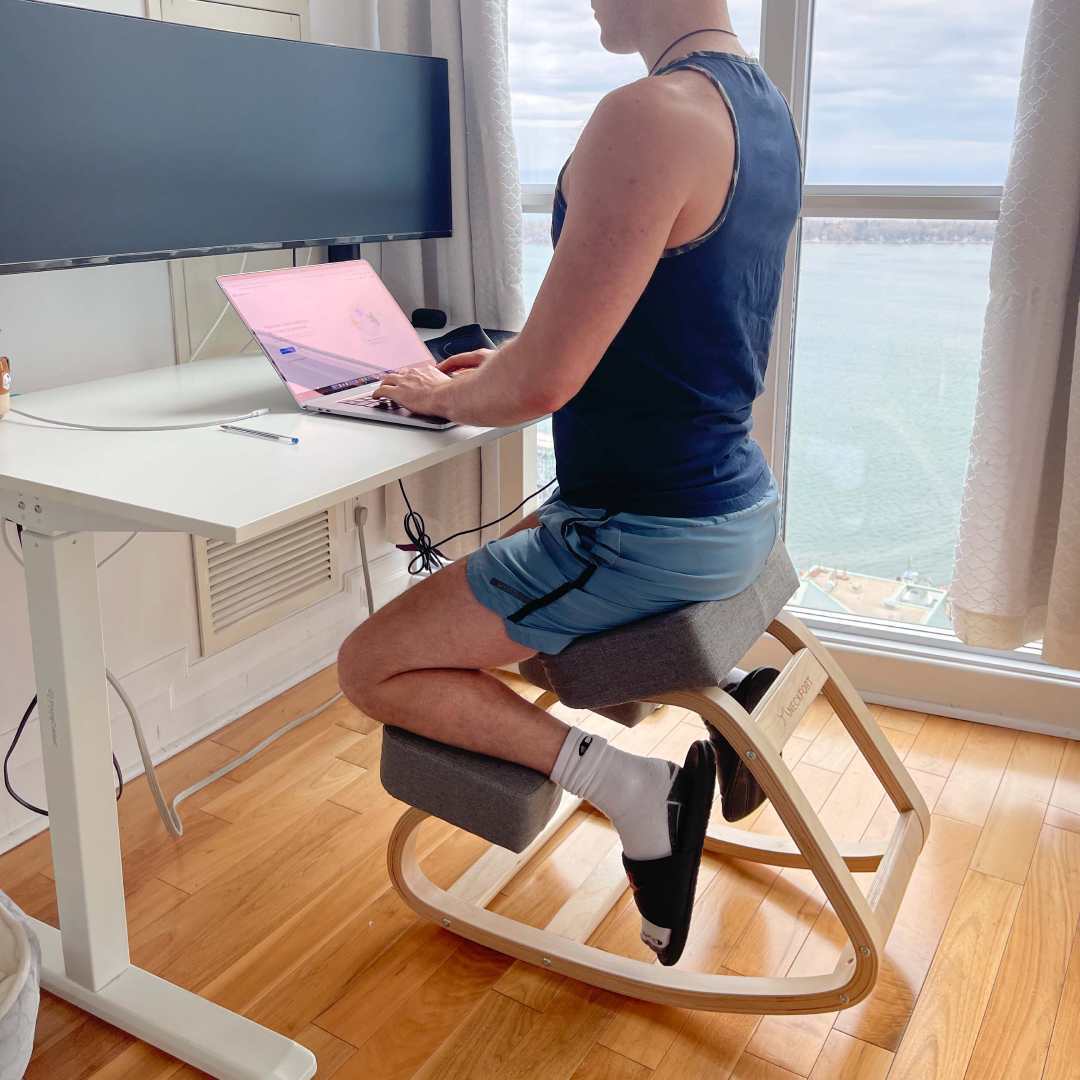 Specifications
Material: 20 layers of beech wood
Hardware: Uniform high-quality metal screws and setting tool
Cushion: One-piece knee pad and one sitting cushion are fitted with sponge foam, thick and comfortable
Knee Pad Size: 17.7 in x 9.45 in x 3.54 in (L x W x H)
Seat Cushion Size: 15.7 in x 11.8 in x 3.54 in (L x W x H)
Kneeling Chair Height: 21.85 in, makes it suitable for most people and the majority desks.
Package includes
1 x Ergonomic Kneeling Chair