BeeWax™ Restores Old Furniture
Restore, clean and brightness in a matter of minutes!
Return your furniture to its new appearance with BeeWax.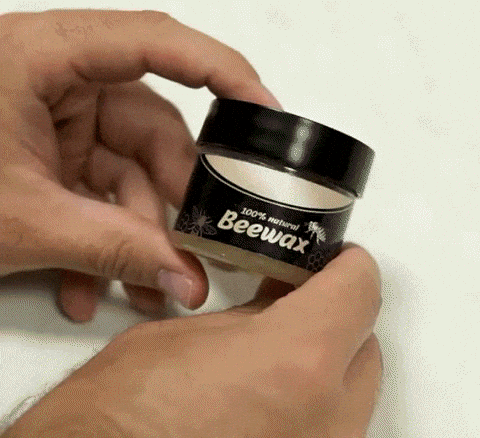 GIVE NEW LIFE TO YOUR FURNITURE
No need to get rid of your old furniture. Our varnish will make your wooden furniture shine and restore its natural beauty. You will feel as if your furniture is brand new.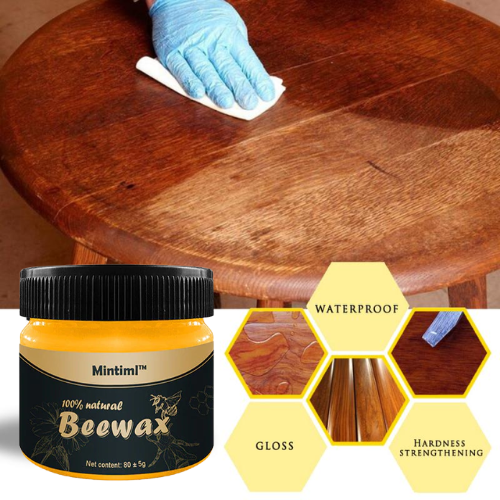 YOUR FURNITURE DESERVES THE BEST
You can use our varnish to renovate and restore your furniture. It contains quality ingredients that provide exceptional results. Get ready for your furniture to shine again.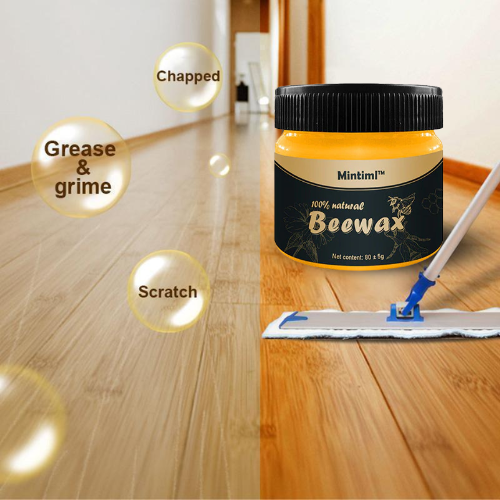 CHARACTERISTICS
EFFECTIVE: Removes years of wax and dirt buildup to restore the look of your old furniture. This all-purpose wax not only cleans your wood furniture and wood cabinets but also polishes them to give them that natural shine!
RESTORES: Works to remove scuff marks, grease, grime, and dirt from painted surfaces. Safe to use on all types of treated wood. Gives a fresh and new look to your old dented/scratched wooden furniture.